Cellulite Smoothing Body Wrap
The M'LIS wrap uses circulation and gentle pressure to flush toxins and waste materials from the system through internal detoxification of the body. Stored toxins are permanently removed at the cellular level through the circulatory and lymphatic systems. This creates a permanent inch loss of 4 to 14 inches per wrap, while improving general health, nourishing the skin, and contouring the soft areas of the body.

Body Contouring Wrap
The contour cream helps stimulate the lymphatic circulation while the plastic wrap acts as an acupressure to push the lymphatic fluid up into the thoracic valve, circulating the toxins back into the blood stream to get filtered out through the liver and the kidneys, promoting permanent inch loss. This 60 minute process is not a water loss, as clients do not sweat, and does not contain chemicals or dehydrating ingredients. Clients may wear their own swimwear or a spa bra and panties.

Detoxing Body Wrap
Offering both lymphatic cleansing -detoxification or for inch loss, or for detoxification and lymphatic cleansing. This contour compression body wrap eliminates internal disfiguring deposits, stimulates inch loss, and helps to free and remove trapped waste in the connective tissue.

Synergy Hot Stone 1 area (not full body)
Smooth stone are heated and used to warm the muscles the therapeutic effects of heat relaxes muscles more deeply. Used as an extension of the therapist's hands, the use of massage stones induces deep relaxation and provides a unique experience many find to be tremendously calming and centering. This is a must on those cold winter days.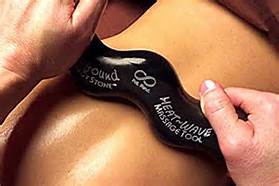 ---
Exfoliating Foot Scrub Treatment
Enhance your massage with a foot scrub. Exfoliating Foot Treatment Soothes and refreshes tired feet with an exfoliating sugar or salt scrub and moisturizing body butter. A bit more attention to the feet at the end of day will relieve the aches and tiredness you feel in your arches, toes, and heels. Choose from Reviving Foot Scrub Tropical Delight Mango Foot Scrub Chocolate Foot Scrub Cinnamon Brown Sugar Foot Scrub.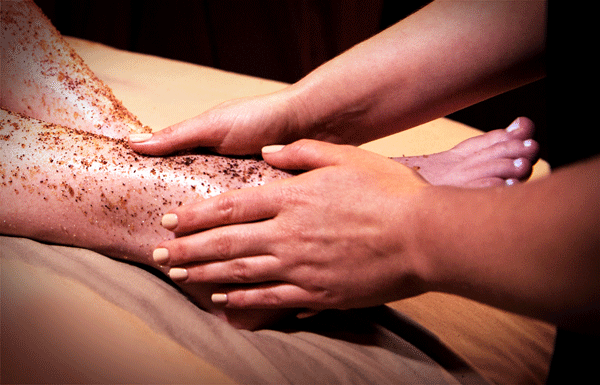 Body Scrub Treatments
A body scrub is a popular body treatment that is basically a facial for the body: it exfoliates and hydrates your skin, leaving it smooth and soft. When you come in office we will go over the types of scrubs and benefits for you to choose from.

Nourish My Eyes
Cucumber eye patches feature natural extracts of green tea, cucumber and chamomile, to nourish tired, puffy eyes. This can be added to any services.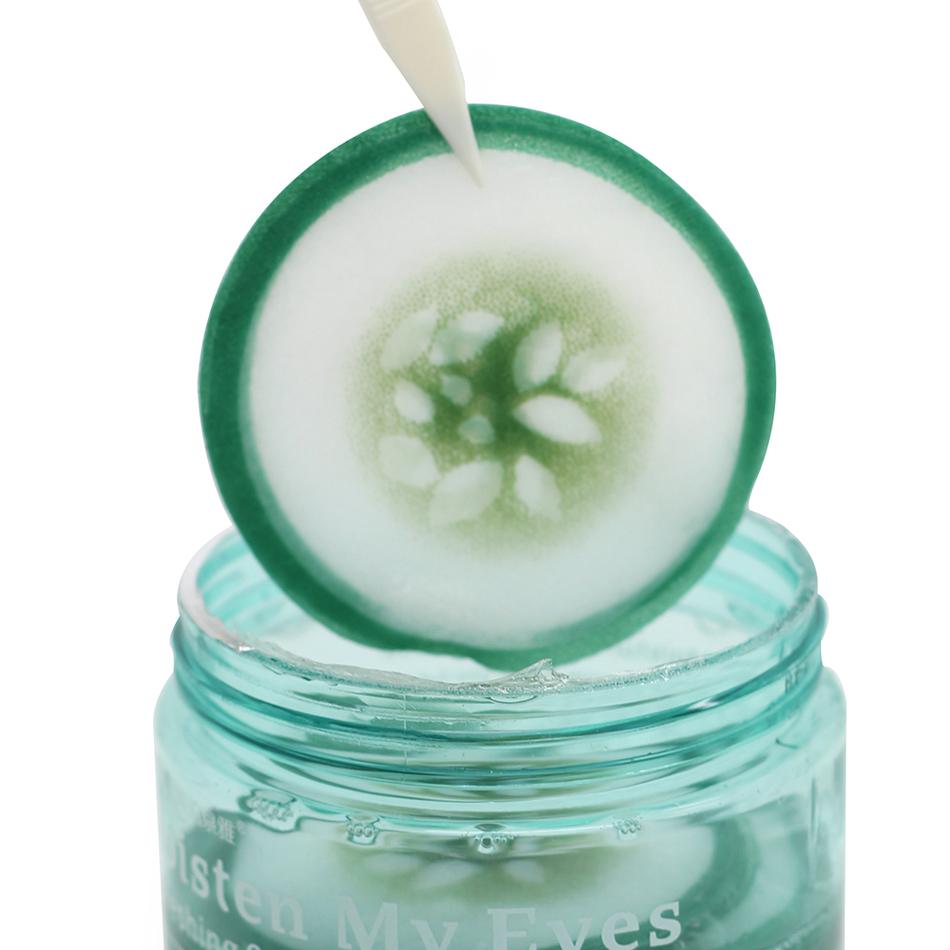 ---
Cupping Massage Facial
A light massage is given to the face and neck and then cupping begins. Facial cupping can be either site cupping or gliding cupping. Small cups are used to gently lift the facial tissue and help stimulate blood flow. Cupping increases circulation to soften tight muscles, loosen adhesions, fix connective tissue, improve blood flow to the tissues, and drain excessive fluids and toxins by opening lymphatic pathways this can help reduce the visible fine line and wrinkles.
Therapeutic Benefits
Sinus infections or sinusitis - Headaches and migraines - Facial paralysis - TMJ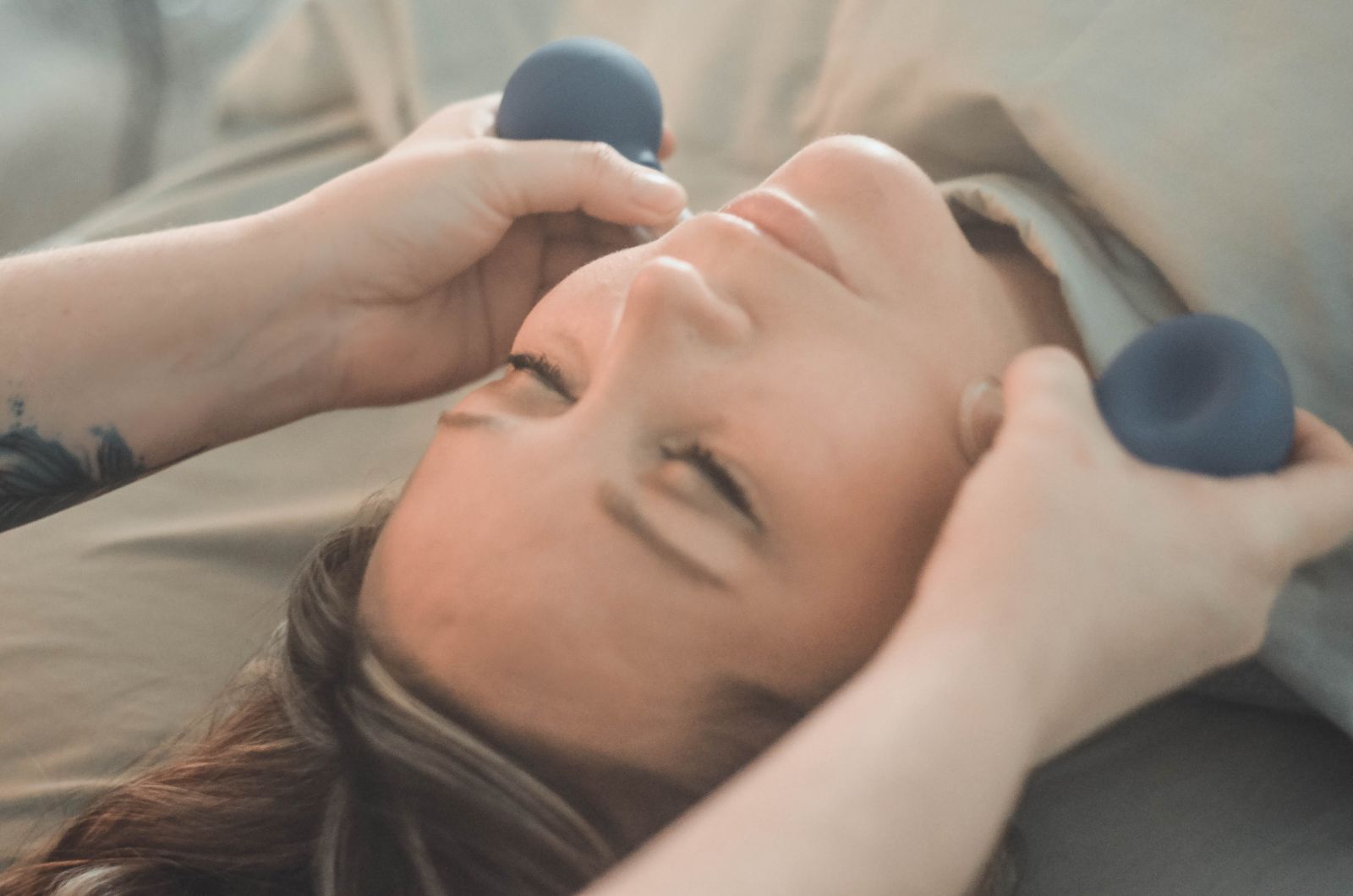 Aromatherapy Massage
Aromatherapy Massage Essential oils will be mixed into your massage lotion to promote healing and a feeling of well-being and relaxation. At the end of the session any left over mixed lotion is yours to take home.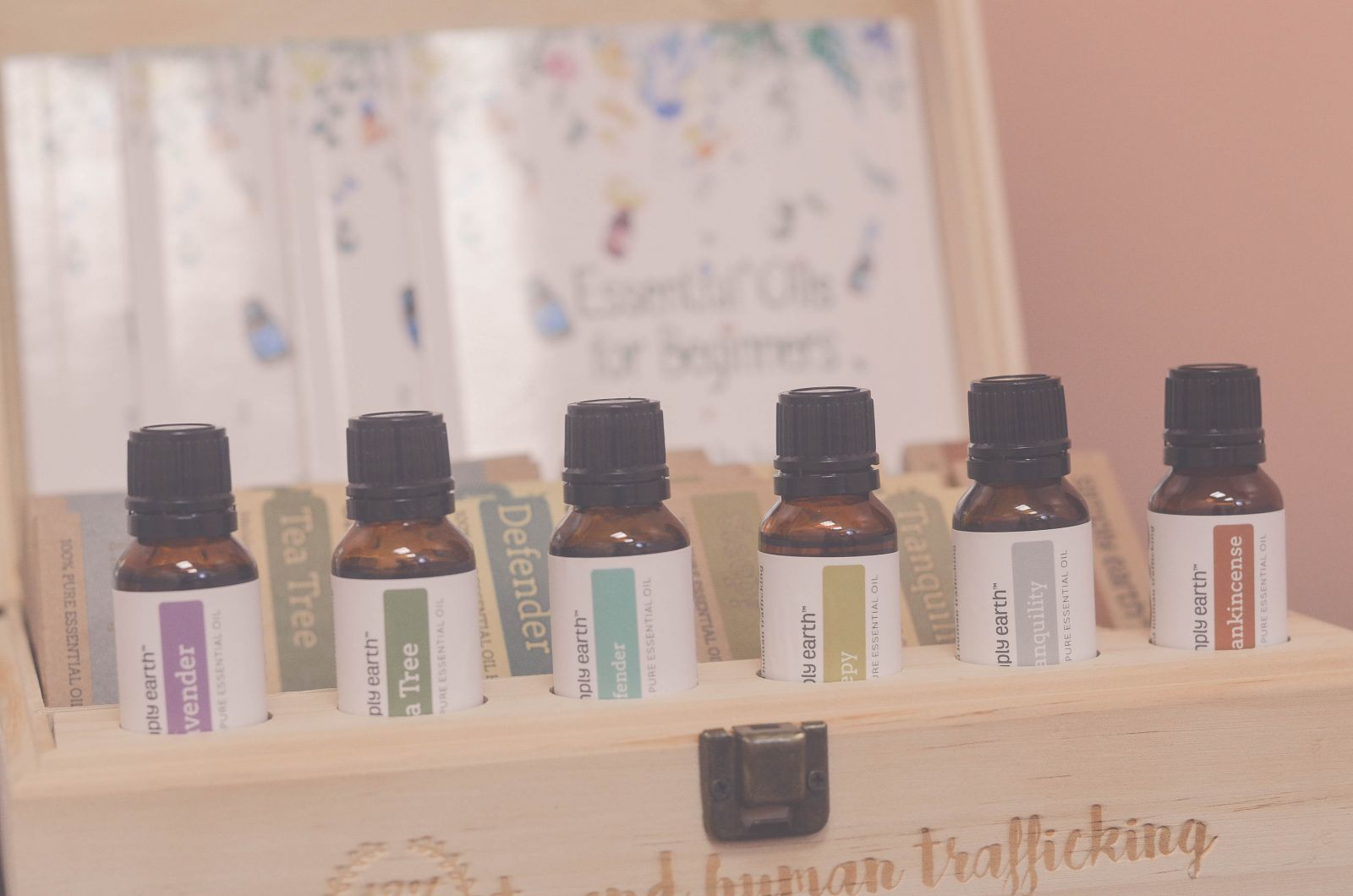 CBD Clinic Infused Massage Oil
Give your massage a little boosted with oil that has been infused with CBD the first FDA registered - CBD Infused massage oils with pain relieving active ingredients. Combine your therapeutic massage with the power of the analgesics menthol and camphor as well as CBD. Specially formulated for deeper and faster absorption of pain relieving compounds. An entirely new class of products to treat your client's pain and discomfort. Powerful aromatic oils and analgesic compounds penetrate to pain receptors in the body via the Endocannabinoid System to disrupt pain signaling.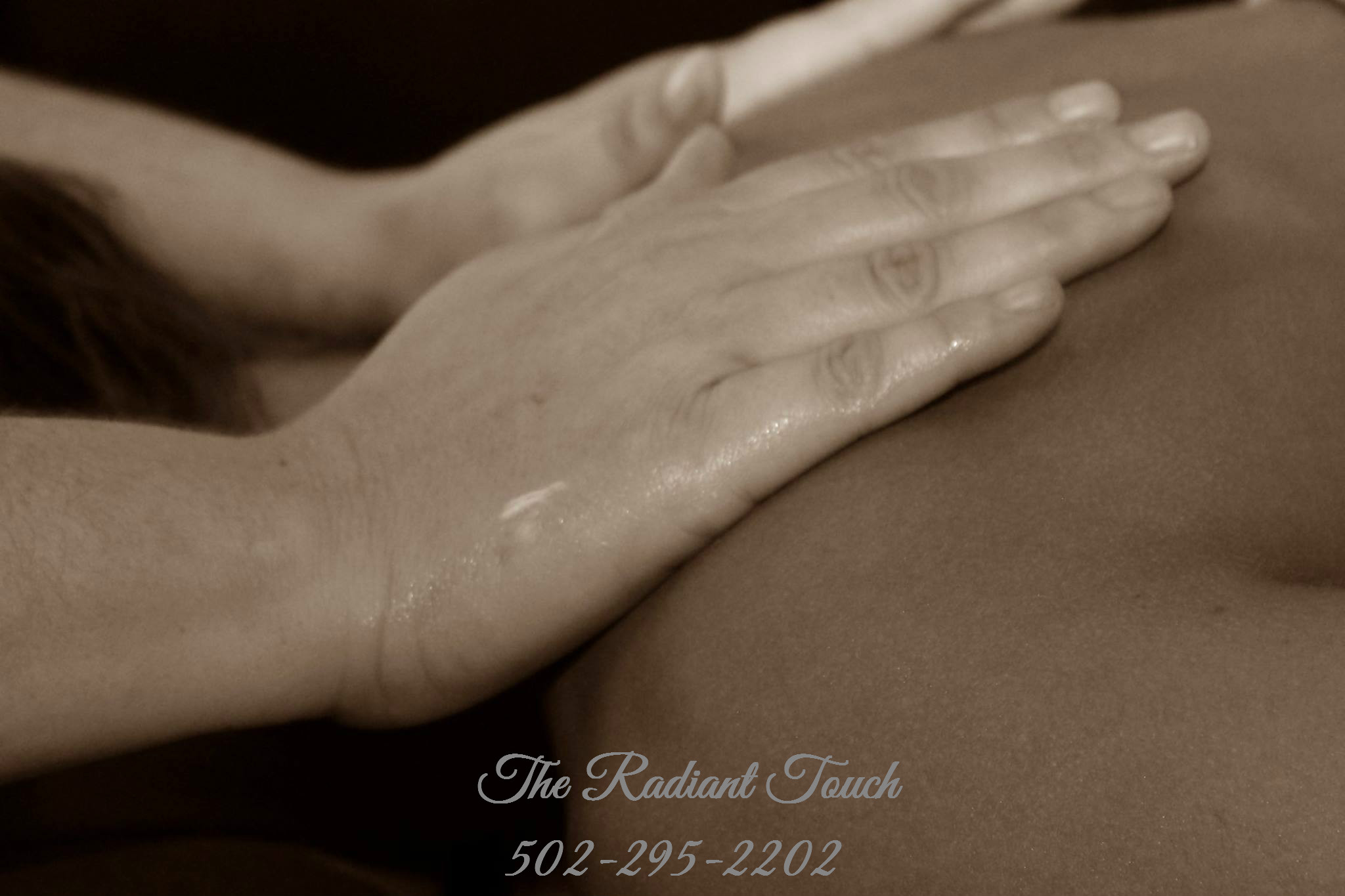 Cupping add on ( 1 area only)
The cups can be moved around or left stationary, depending on the goals of the session and the clients preference will determine how they are used. silicone cups only.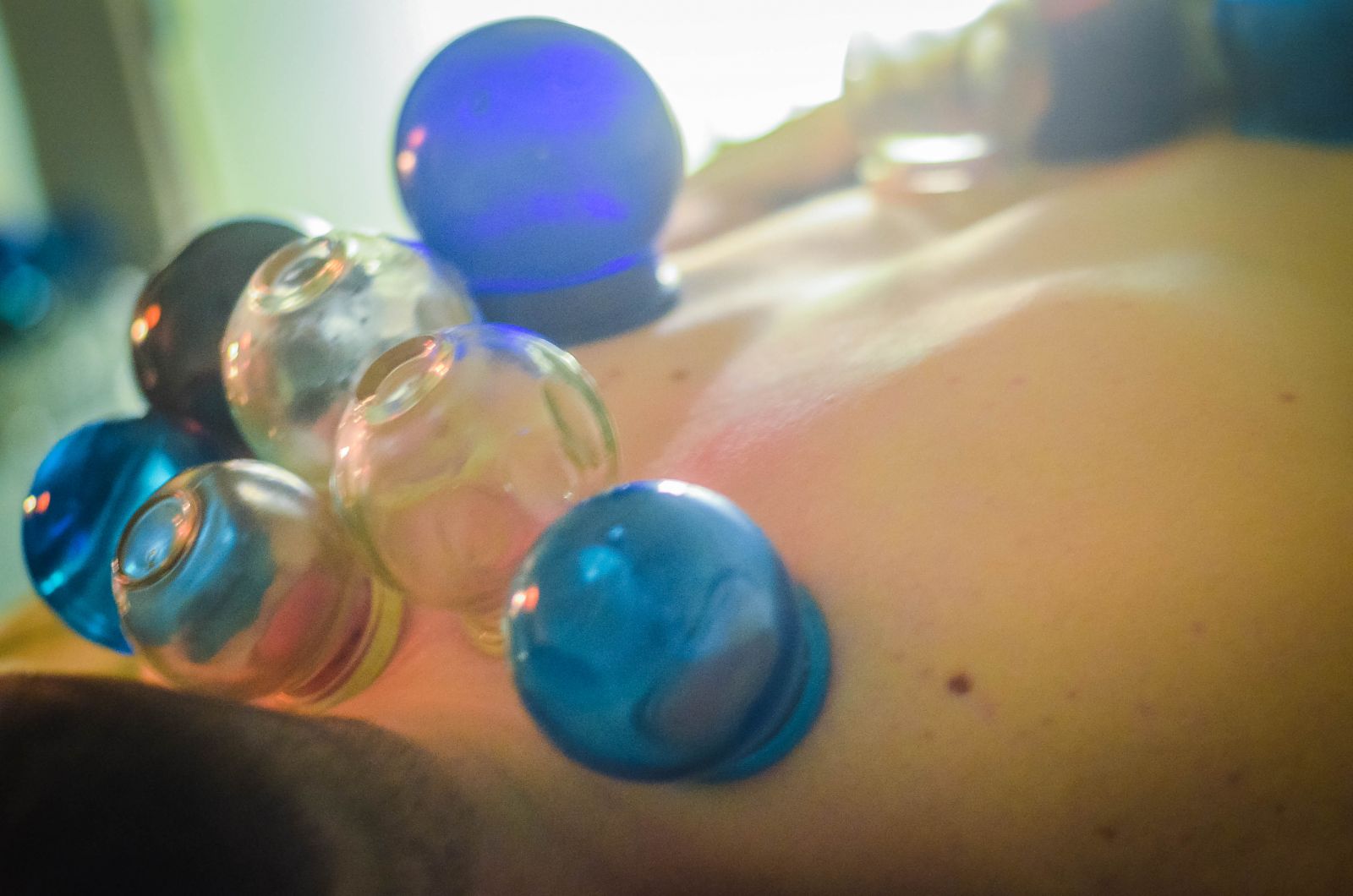 Paraffin Hand Treatment
This hand treatment begins with a hand massage on hands and arms to stimulate and re-hydrate dry and damaged skin. Not only does this feel great, but it helps blood to circulate to the treated area. Then the hands are dipped or brushed in warm paraffin locking in the moisture of the massage oil. Paraffin treatments also include the added benefits of alleviating arthritis pain as well as making the hands look new and hydrated. You'll leave The Radiant Touch with soft hands and skin that feel great!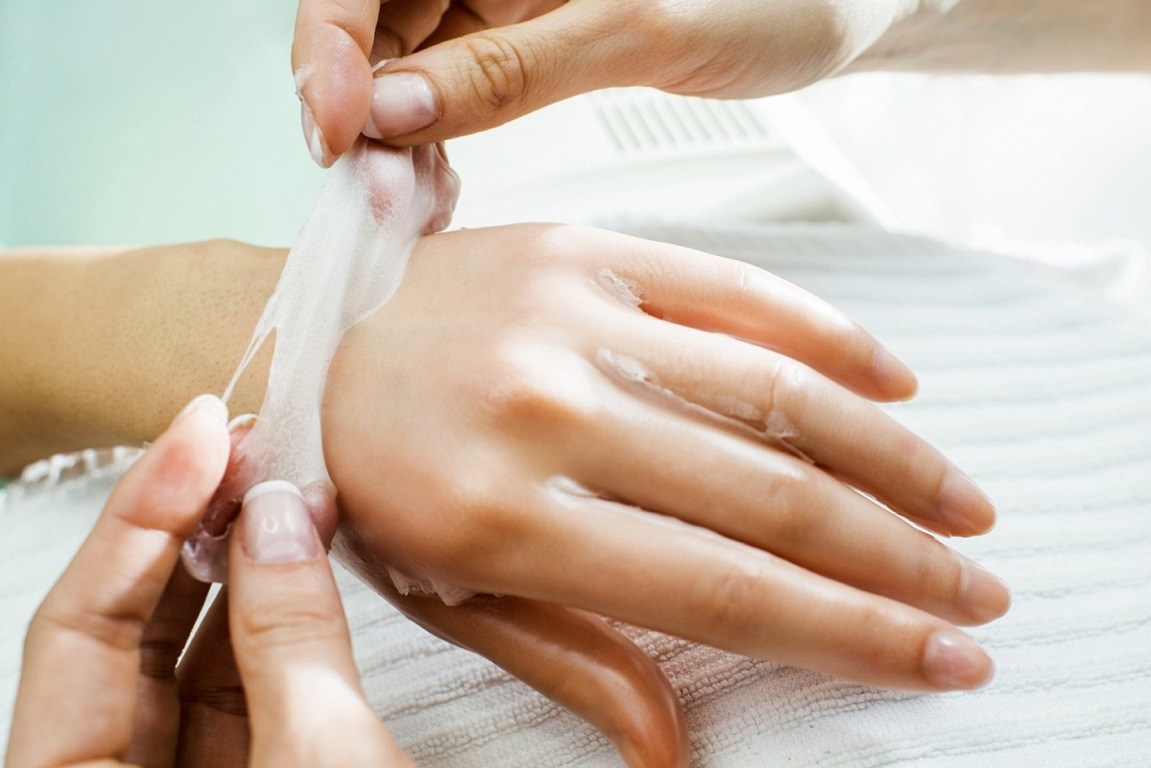 Snooze Session
Your Session is over and don't you wish you could hit the Snooze Button! You can, take a 30 min nap after your session and we will wake you when your time is up.