Synergy Hot Stone 1 area (not full body)
$10.00 to add-on to massage session
Smooth stone are heated and used to warm the muscles the therapeutic effects of heat relaxes muscles more deeply. Used as an extension of the therapist's hands, the use of massage stones induces deep relaxation and provides a unique experience many find to be tremendously calming and centering. This is a must on those cold winter days.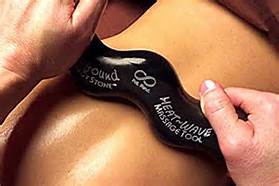 ---
Exfoliating Foot Scrub Treatment
$15.00 to add-on to massage session
Enhance your massage with a foot scrub. Exfoliating Foot Treatment Soothes and refreshes tired feet with an exfoliating sugar or salt scrub and moisturizing body butter. A bit more attention to the feet at the end of day will relieve the aches and tiredness you feel in your arches, toes, and heels. Choose from Reviving Foot Scrub Tropical Delight Mango Foot Scrub Chocolate Foot Scrub Cinnamon Brown Sugar Foot Scrub.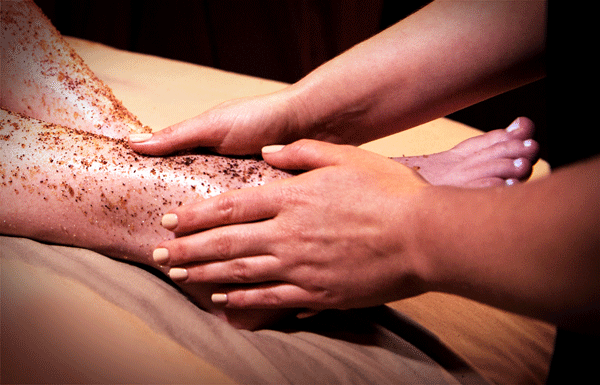 ---
Body Scrub Treatments
45 Minutes $70.00
A body scrub is a popular body treatment that is basically a facial for the body: it exfoliates and hydrates your skin, leaving it smooth and soft. When you come in office we will go over the types of scrubs and benefits for you to choose from.

---
Nourish My Eyes
$5.00
Cucumber eye patches feature natural extracts of green tea, cucumber and chamomile, to nourish tired, puffy eyes. This can be added to any services.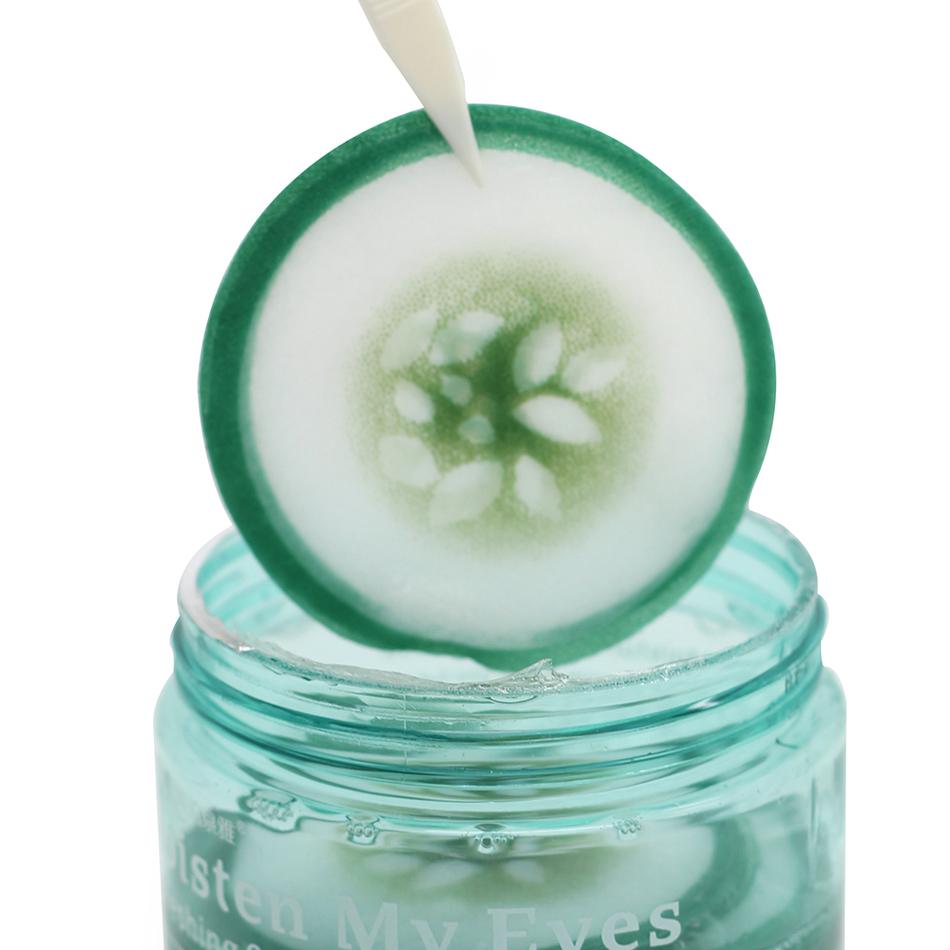 ---
Cupping Massage Facial
$25.00
A light massage is given to the face and neck and then cupping begins. Facial cupping can be either site cupping or gliding cupping. Small cups are used to gently lift the facial tissue and help stimulate blood flow. Cupping increases circulation to soften tight muscles, loosen adhesions, fix connective tissue, improve blood flow to the tissues, and drain excessive fluids and toxins by opening lymphatic pathways this can help reduce the visible fine line and wrinkles.
Therapeutic Benefits
Sinus infections or sinusitis - Headaches and migraines - Facial paralysis - TMJ