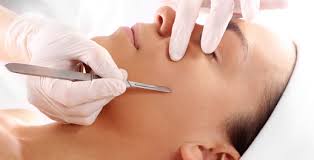 Dermaplaning 60 min $85.00 - 90 min $115.00
Dermaplaning is an effective and safe exfoliation procedure. It uses a sterile surgical scalpel to shave the surface of the skin to remove excess dead skin and peach fuzz hairs. The tool is held at a 45 degree angle and is brushed along the skin to remove the hair and skin cells.The procedure makes skin look and feel smoother and will reduces the appearance of acne scars. 90 min includes Full Facial Service.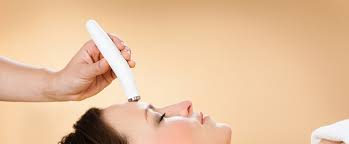 Microdermabrasion 60 min $85.00 - 90 min $115.00
Microdermabrasion sloughs off the dead and dull surface layers of the skin, stimulating an increase in collagen production and rejuvenation. Many patients see dramatic improvements in the tone, texture, and color of treated areas after just one treatment. 90 minute session includes Full Facial Service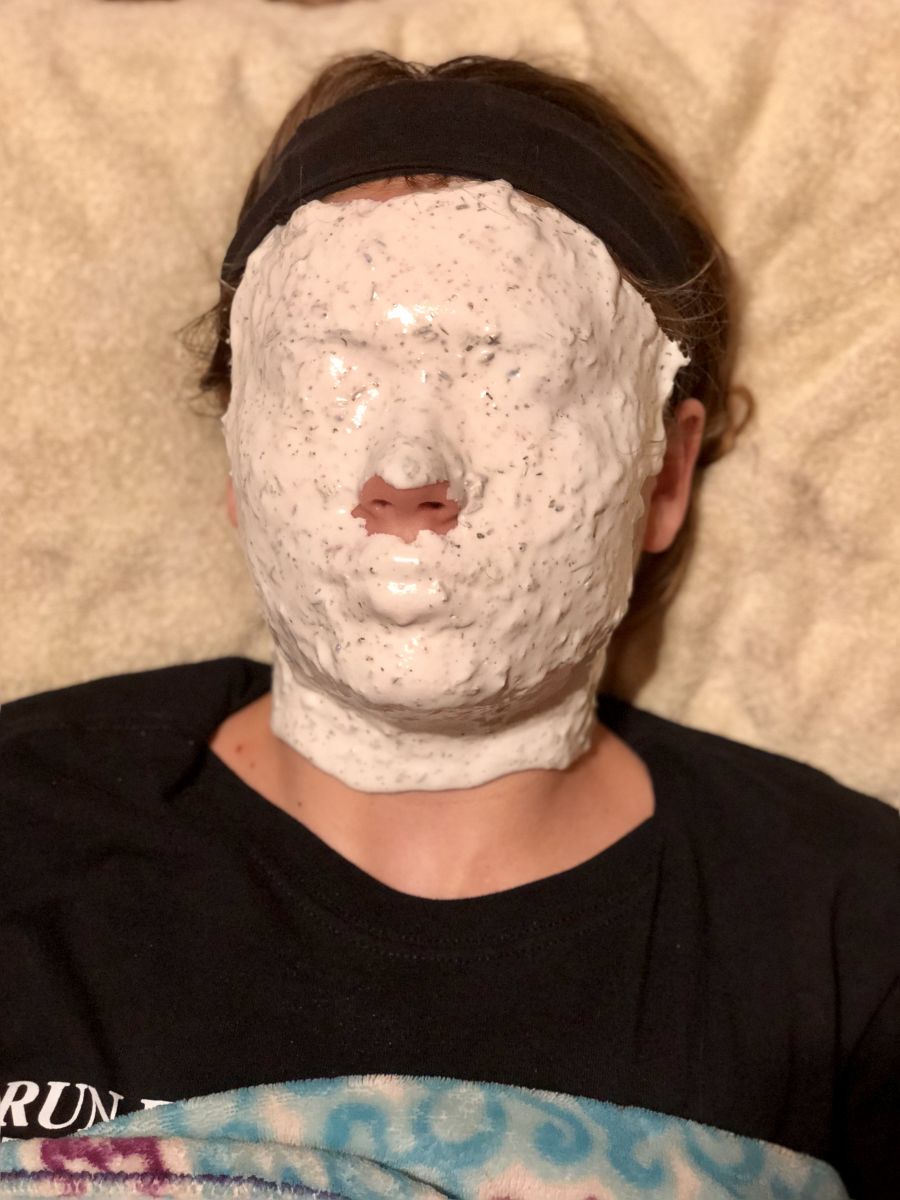 Radiance From Within Mask Facial 65.00 60 min
For those than want a relaxing facial!
Our Signature Facial is a 60-minute personalized service for your specific skin with relaxation in mind. We use a Casmara Algae Peel-Off Facial Mask. These masks will help regenerating cellular turnover, firming skin by boosting collagen, soothing sensitive areas, nourishing the delicate eye and lip areas.
Algae Pell-Off facial mask is an exclusive and innovative way to treat your skin.
Nothing compares to it!
Radiant Skin Custom Facial $70.00 60 min $95.00 90 min
For those that want a step up from our Radiance from within facial!
All facials are not alike. Our custom facial is more than a relaxing facial, after a thorough consultation, your skin care specialist will customize a treatment program for your skin type. This custom facial addresses issues such as Skin Congestion, Lack of Radiance, Skin Sensitivity, Fine Wrinkle Lines, and Loss of Firmness.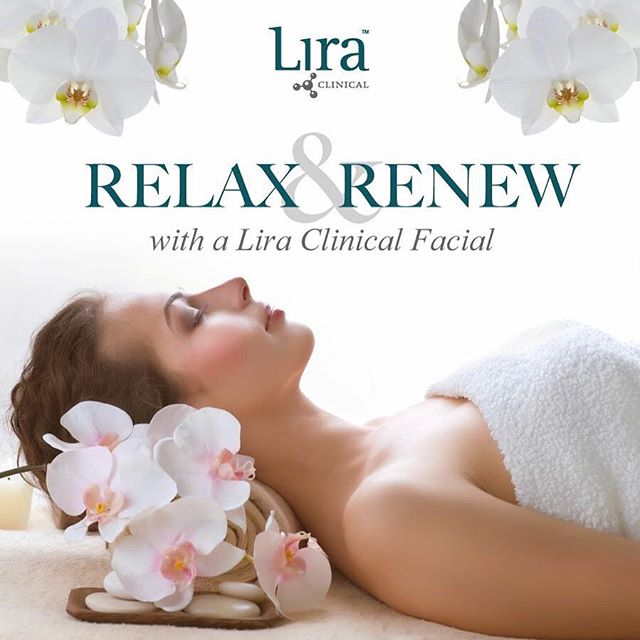 Radiant Glow Signature Facial Treatment is in $85.00 - 60 min $110.00 - 90 min
For those than want a treatment with your facial!
After a thorough consultation, your skin care specialist will customize a treatment program focusedon improving your skin condition by addressing your concerns. By targeting more specific concerns with clinical actives including hydroxy acids to provide acne & oil control, even skin tone & texture, and ultra-hydration of moisture-depleted skin. Leaving the skin refreshed, rejuvenated, and Radiant.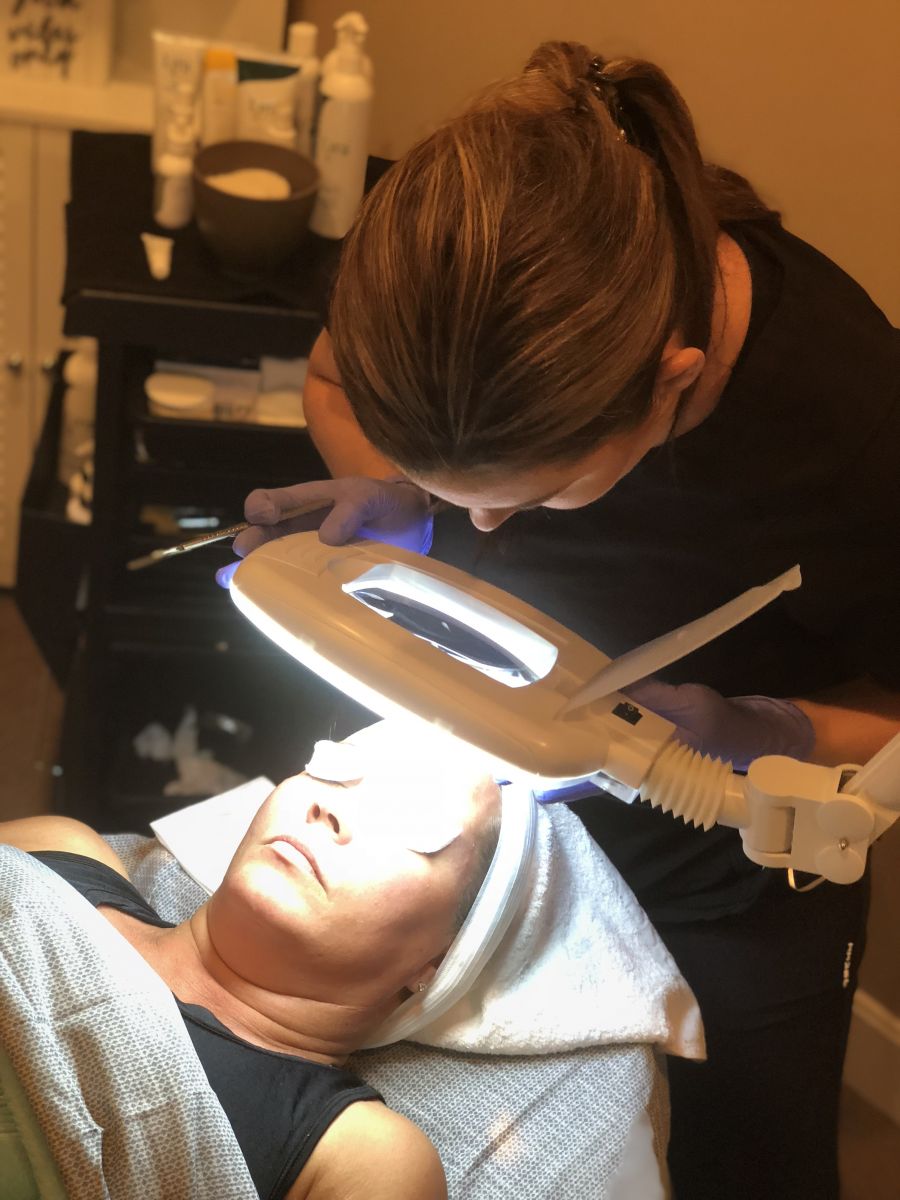 Exfoliating Facial Peel 45 min Light - $95.00 Moderate $115.00 Deep $125.00
For those that truly want results!
Let us help you get your Radiant GLOW back! New science & technology have made chemical peels & exfoliation treatments of today not only highly effective, but also healthier for the skin by delivering potent anti-oxidants for cell protection and nutrition. Gentle enzymes & Vitamin C are selected for rosacea, dehydrated, and sensitive skin. Advanced solutions with hydroxy acids and retinol target deeper lines & wrinkles, brown spots, sun damage, all grades of acne, & scarring.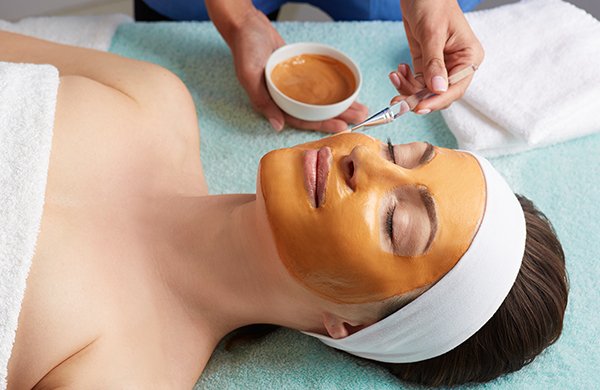 Seasonal Facial (limited Time) 60 min - $65.00
Pumpkin Facial
A delicious anti-aging facial treatment that will leave your skin feeling soft, hydrated and youthful. Packed with vitamins A and C, this enzyme will exfoliate and rebalance the ph. level while focusing on anti-aging benefits, while you enjoy delightful pumpkin and orange infused aroma for the season and provides a beautiful Radiant glow to the skin.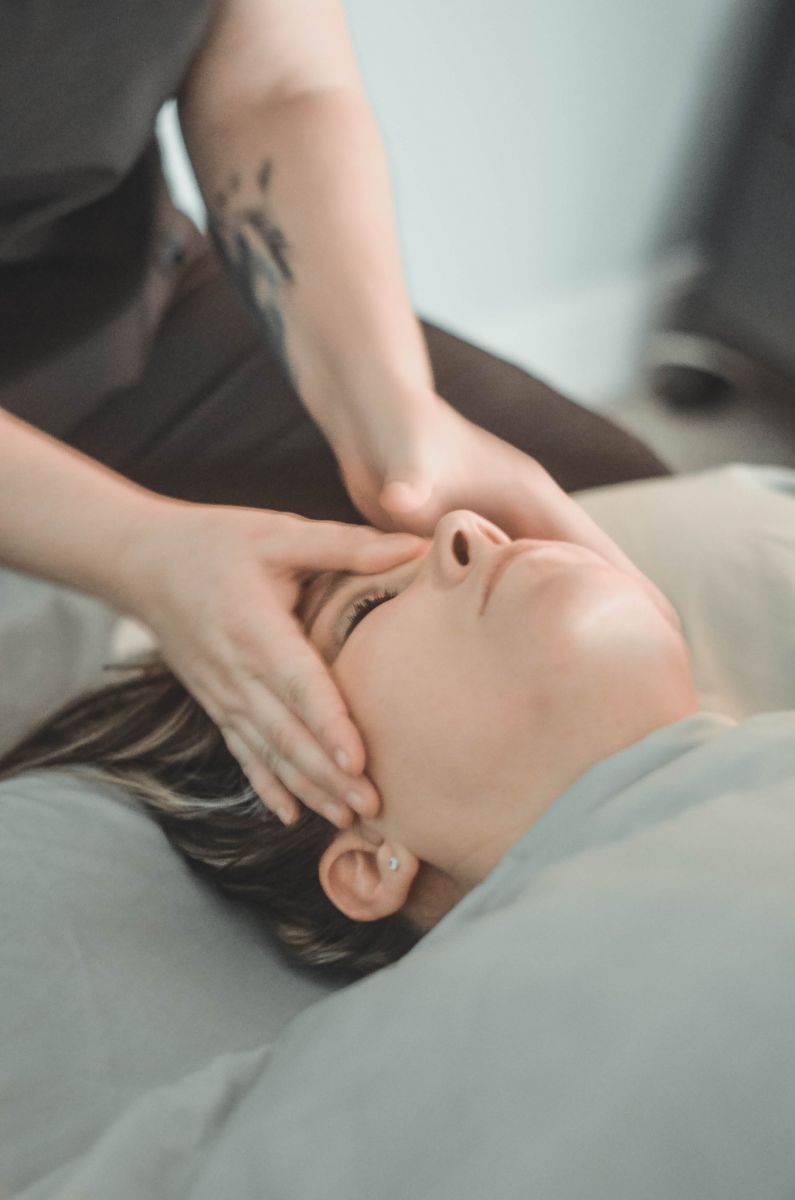 Express Facial 30 Min - $45.00
A half hour facial designed to cleanse and revitalize your skin. This is the perfect pick for those on the go. This customized facial is designed to give maximum results with minimum time for all skin types.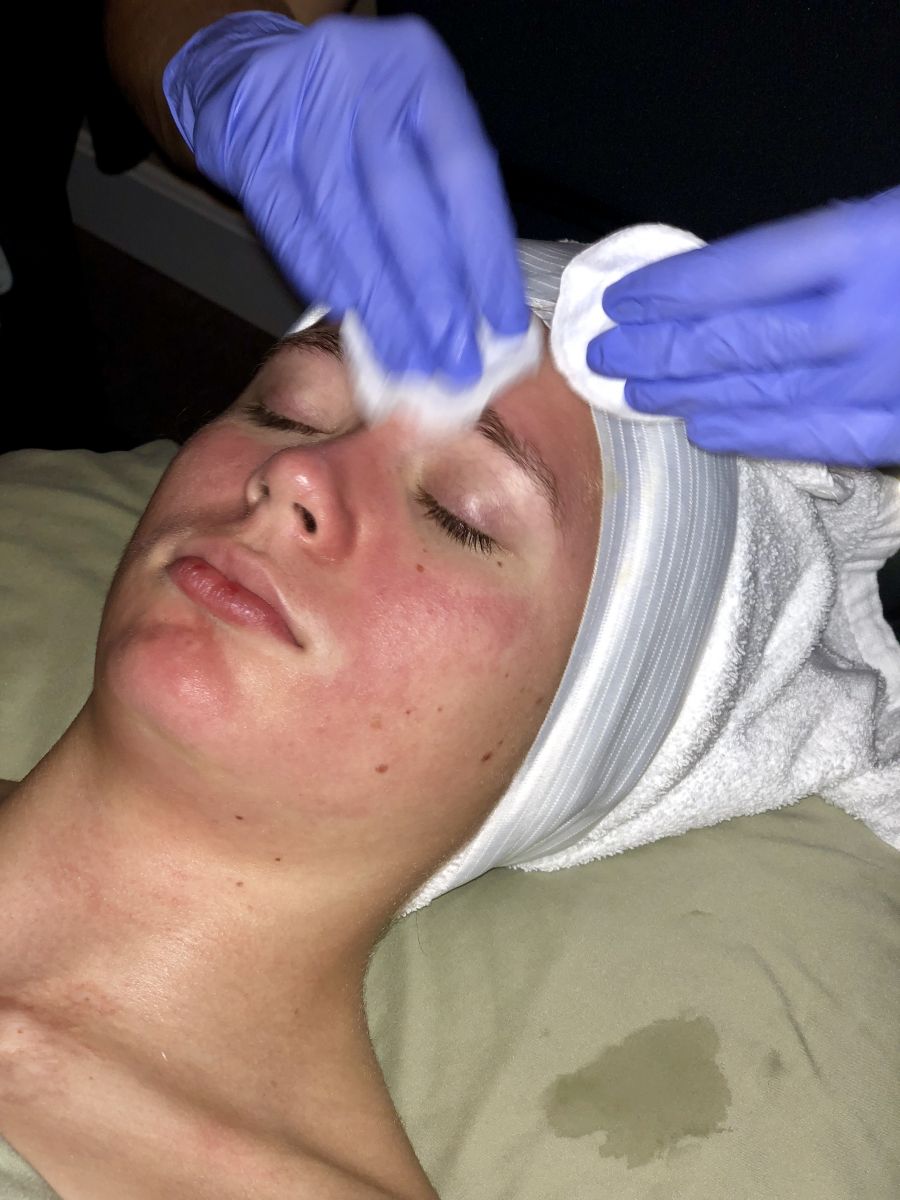 Pre -Teen Facial 40 min – $45.00
This facial is educational for preteens who are needing guidance on how to take care of their skin. A deep cleansing is followed by gentle exfoliation and extractions (as needed). A clarifying and balancing masque helps treat breakouts while managing excess oil or dry hydration issues. Tips & easy steps to keep skin clear & clean at home complete this treatment.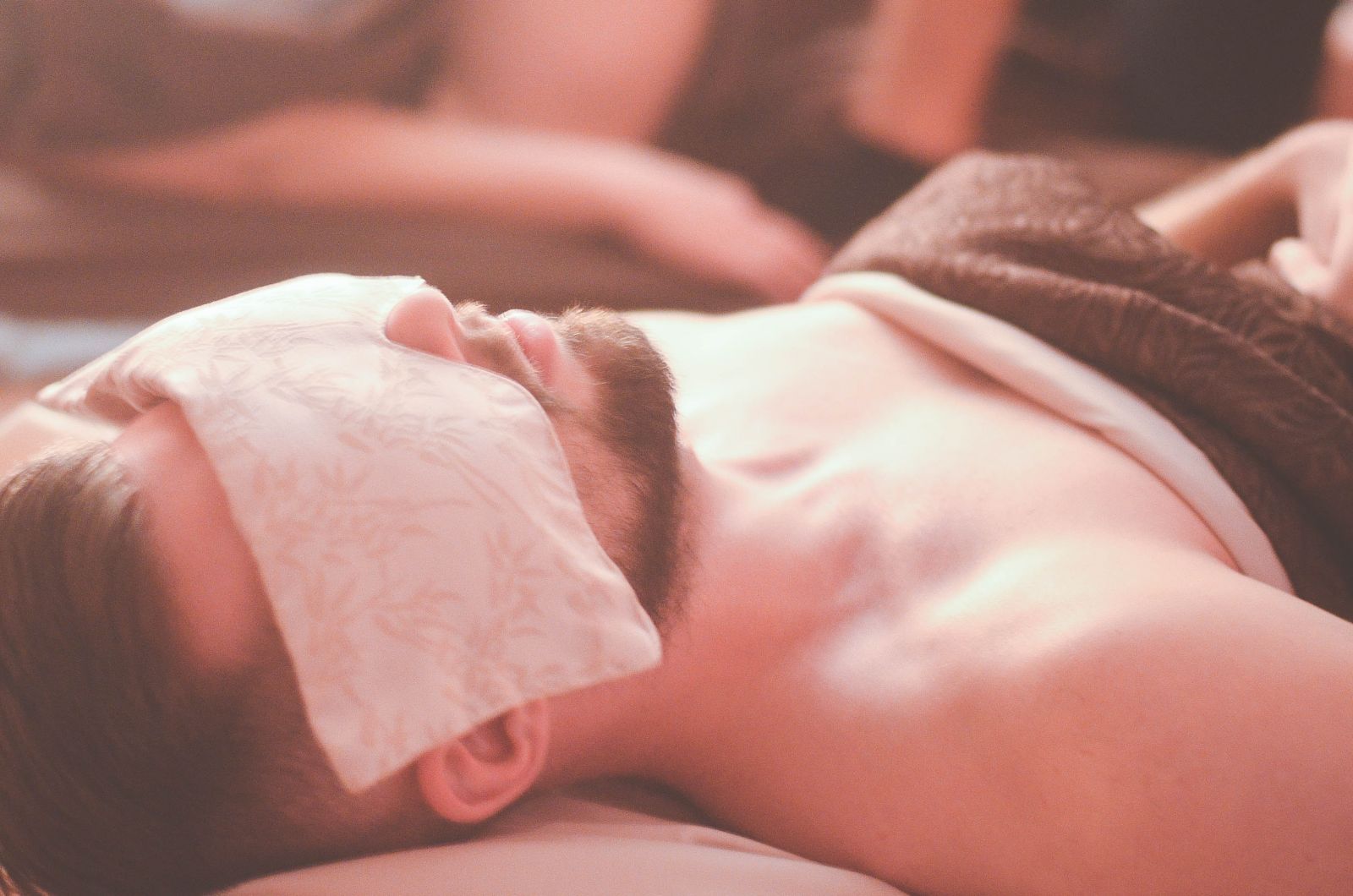 Gentleman's Facial 60 min $70.00
Exercise your skin with the ultimate workout! Brightening enzymes wipe away discoloration and tighten up the eye area for a healthy energized look.