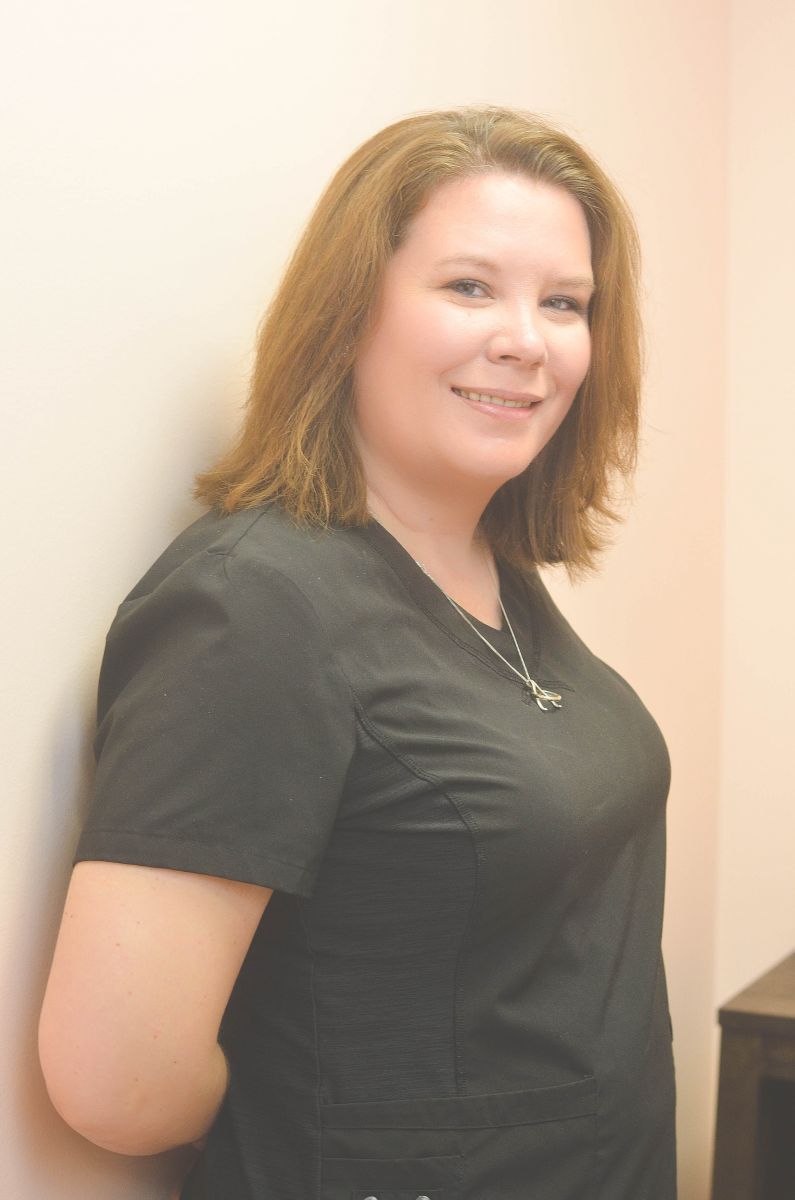 Amanda Mattingly
Massage Therapist / Owner
Amanda Mattingly is currently a Licensed Massage Therapist in the state of Kentucky (LMT) and a Certified Massage Therapist for the state of Indiana (CMT). She decided to go to school for massage therapy in 2007. She was working as a 911 dispatcher and wanted to help people more, not just on their worst days. She graduated from The Louisville School of Massage in Louisville, KY. Her training there was 750 hours. The school focused a great deal on medical and therapeutic massage. She is a big believer that massage is not just a back rub, nor is it just a "luxury" It's so much more than that. Massage can be just for relaxation or for a injury to increase range of motion (ROM) and decrease pain. She has had the privilege to work with cancer patients, some of the benefits for them was diminished stress, decreased pain, improved moods. She has always loved helping people and making a difference in their life, massage allows her to help people wind-down and take a minute for themselves. While on the table you can relax and clear your mind even if for only a hour. Using her hands as well as her heart, she helps her clients relax and bring them back to a world where life is manageable. When a client gets off her table they not only feel relaxed but refreshed and recharged. Mental and physical pain can take a toll on our body and being able to help ease this pain is why she went to massage school. She not only wants to help you recharge and relax she wants to help you take care of your body. Because it you don't take care of your body who's going to?
If you listen to your body when it whispers, you won't have to hear it scream!
---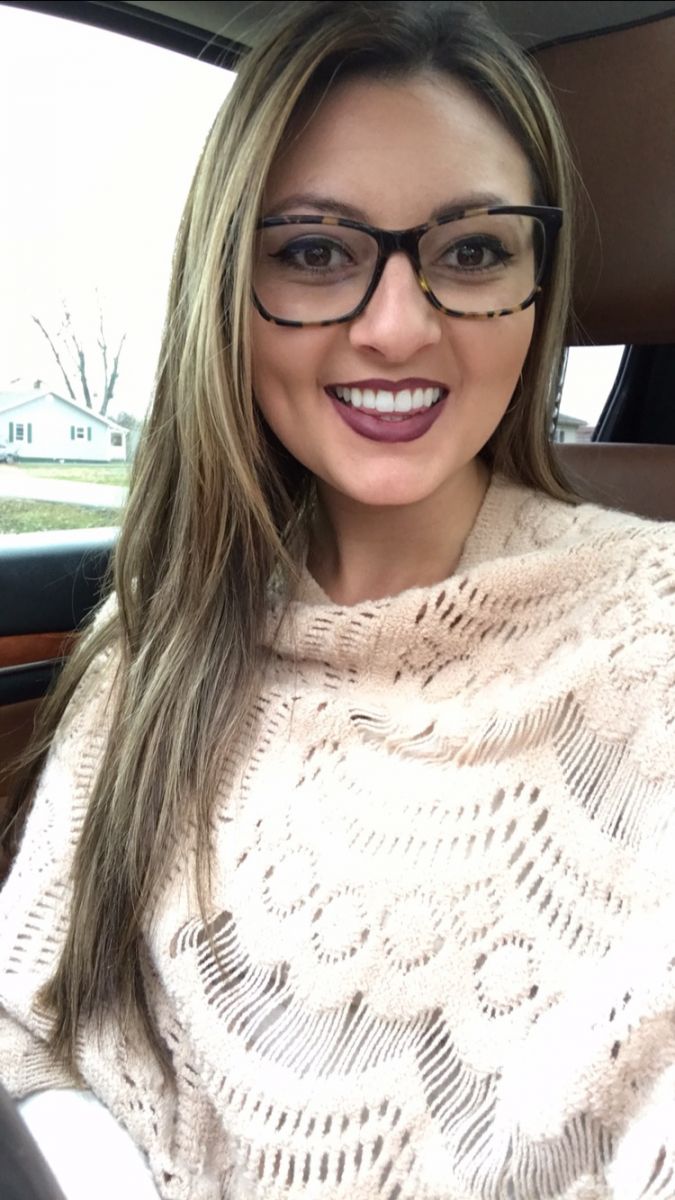 Becca Franke
Massage Therapist
Becca is optimistic, charismatic, and has a love for life and adventure. She has a passion for understanding the why behind what people do. As a lover of human interaction she craves connection and can often be found volunteering for social events where she thrives in creating meaningful relationships.
She completed her Massage Therapy schooling at Advanced Massage Therapeutics in 2017. She has always had a passion for health and fitness which led to receiving her Bachelor's Degree in Exercise Science from the University of Louisville. She is a part time lifestyle coach, and part time massage therapist.
She believes that while nutrition and fitness are important aspects of personal health, healing and recovery are just as important for sustaining overall health. Her goal is to correct the misconception that massage is a luxury activity only to be utilized for pampering. Her desire is to educate others that massage is preventative maintenance to keep the body free of injury and functioning optimally. She loves to help others feel better, whether they need a relaxing therapeutic massage or have pain in a specific area needing deep tissue or trigger point therapy. Her services include Swedish, Deep Tissue, Trigger Point, Prenatal, and Injury Assessment.
"Always pray to have eyes that see the best in people, a heart that forgives the worst, a mind that forgets the bad, and a soul that never loses faith."
---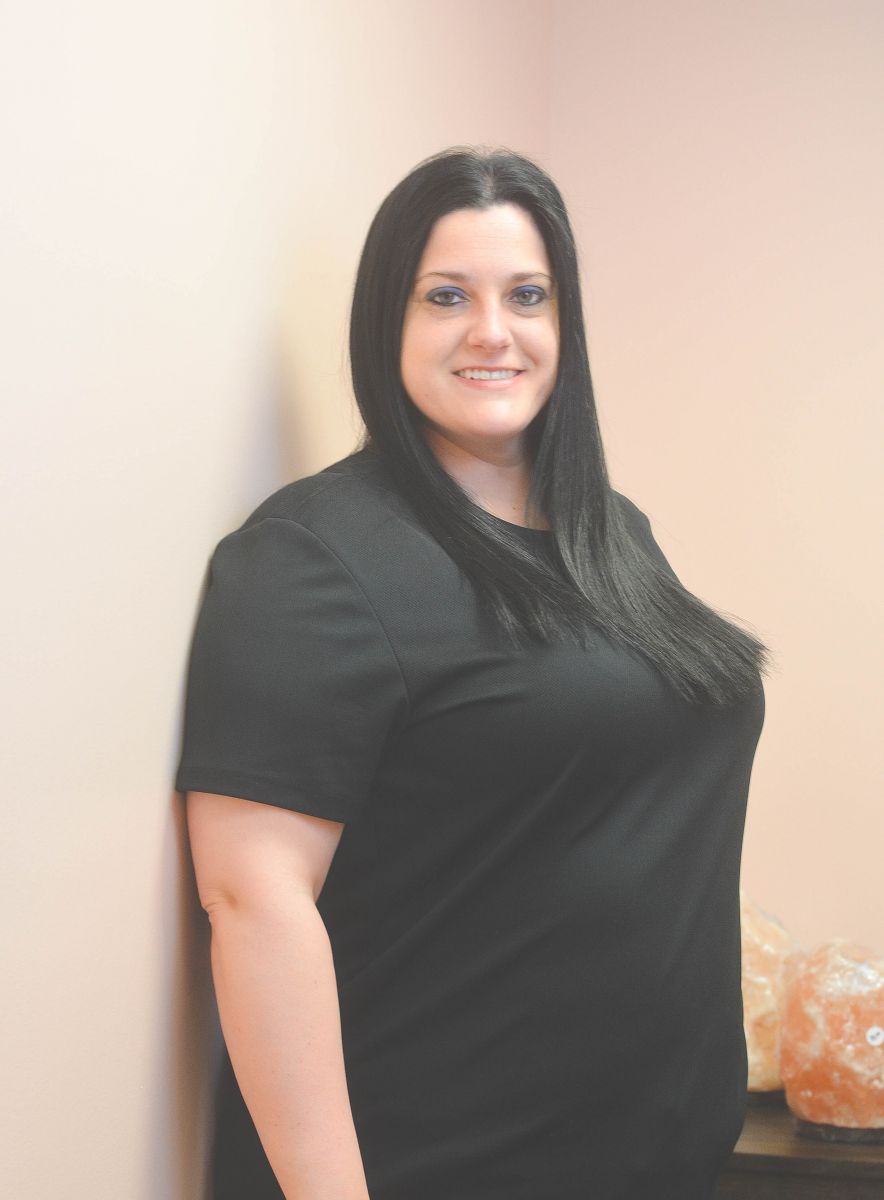 April Sea
Massage Therapist
April Sea is a licensed massage therapist and graduate from the Louisville School of Massage in 2009. She has over 750 hours of training/education. She has the kind of pressure that ranges from light to deep tissue. She has worked in both the medical field and the spa industry. She is very knowledgeable with therapeutic massage and relaxation/Swedish. Her passion is to help people feel better. Everyone deserves a massage. She specializes in Swedish/relaxation, trigger point, deep tissue, pre-natal, hot stone, Himalayan hot stone, cupping, lymphatic drainage, oncology, and aromatherapy. She customizes each of her sessions to the client's needs whether it would be full body or just a particular area that is needed. She enjoys teaching her clients proper body mechanics and stretches to help them during their daily routines.
Self-care is not selfish. You cannot serve on an empty vessel. - Eleanor Brown
---
Christinea Skaggs
Licensed Esthetician
Christinea is a licensed professional esthetician with four years experience in esthetics and twelve years in cosmetics. She offers a wide range of programs and services – from skin care treatments (facials, resurfacing to peels), to all waxing and lash enhancement services. Christinea specializes in helping clients who want to achieve results with aging, acne issues, sun damaged and maturing dehydrated skin conditions. She is no stranger to the skin issues in her industry as well as creating a long term skin health plan. She has a passion for her work and loves to educate her clients on how they can continue to care for there skin from home.
Your skin is the fingerprint of what is going on inside your body, and all skin conditions, from psoriasis to acne to aging, are the manifestations of your body's internal needs, including its nutritional needs.
Dr. Georgiana Donad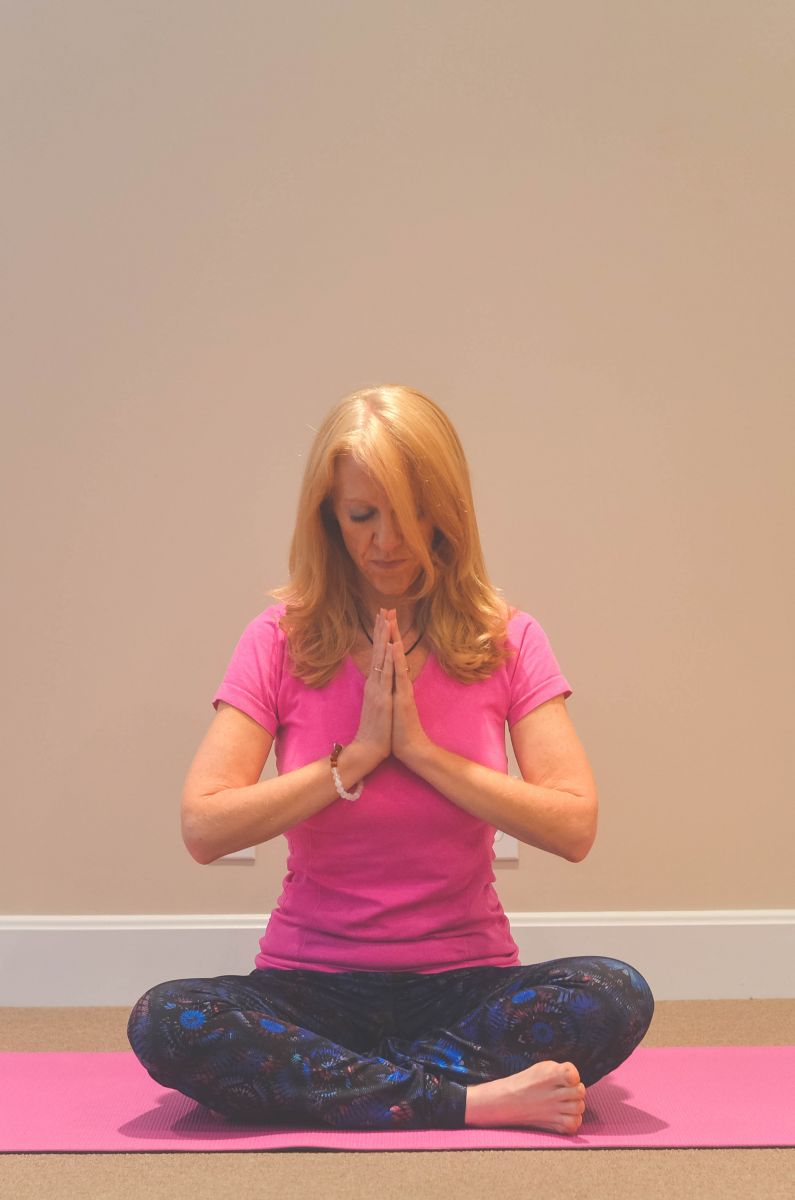 Susan Hanvey
Yoga Instructor / Reiki
Susan was born in the Summer of Love full of ambition, optimism and curiosity. She spoke her mind freely and often sought nourishment of intellectual, physical and spiritual bodies. During a rambunctious quest for inner peace and freedom from suffering, she was led to practicing yoga over 20 years ago. She savored the nectar of self-practice and guided instruction from a vast array of wonderful yoga teachers. Learning to settle quick wit and swift action blossoms her creative and philosophical nature.
As two daughters and her son grew up, both personal and professional spheres freed up time. She was led to become a yoga instructor. Susan began training with YogaFit with high regards for their instructors who supported the belief that yoga is for everyone. Their accomplished trainers travel abroad and just happened to land in the birthplace of My Old Kentucky Home – Bardstown. She completed Level 1 in August 2014 and will complete Level 5 in May 2018. She also enjoyed an incredible Mind Body Fitness Conference outside of Chicago. This amazing journey to 200 RYT included Kids, Seniors, Ayurveda and Anatomy & Alignment. Now she teaches yoga to her grandson, husband, family, friends and coworkers.
Driven to further understand universal principles led to receiving Reiki attunements. In November 2014, Susan completed level 1 & 2 in her hometown of Frankfort at Vibrant Life. Years later, she was fortunate to have a long distance energy healing to realign her scattered energies. In April 2017, she ventured to Tulum, Mexico with her husband and both accomplished master training at Kaze Therapy Space. This heightened her understanding of the chakras and flowing energy through our bodies.
Susan is so grateful her yoga practice is enjoyed as both a student and teacher. She adored teaching at the Frankfort Yoga Studio before moving in 2016 to Shepherdsville. She loves hot yoga after a challenging day as a cost accountant in Old Louisville. After recently reading an impressive story about Amanda Mattingly's journey as a massage therapist to the Olympics in South Korea, she was curious if Amanda was interested in offering yoga. She was indeed and Susan graciously joined the team. Like rapid wildfire, they are preparing to utilize space at The Radiant Touch in Shepherdsville and share yoga with the community. Susan is fortunate to be from a large family of teachers so this expands her horizons. Her format encompasses all levels of Hatha yoga that inspires a positive experience of dynamic flow with breath awareness, safe modifications, unity and creative self-exploration along with music. In addition to a regular class, she hopes to soon offer workshops on related topics. Please join us and see what happens next.
Susan has a deep passion for continued learning about Ayurveda's approach of living in harmony with nature and our inner beings as the key to promoting universal well-being. She appreciates everyone encountered along the path to the ultimate truth and enlightenment. NOW let's all relax and just breathe.
Namaste.
"Make peace with the present moment ."
-Eckhart Tolle
Heather Watkins
Yoga Instructor / Reiki
Heather is an Usui Reiki practitioner, 200 hr Yoga teacher and health enthusiast. She has a passion for helping others and wholeheartedly believes there are a wide variety of ways to increase health and well-being through self-care and movement.
Reiki is a Japanese approach to healing and stress reduction that is based on the understanding that all things in the universe are made up of energy. Simplified, Reiki can be interpreted as universal (rei) life force (ki). Reiki balances and increases energy and can provide: deep relaxation, stress relief, a meditative state, pain management/reduction and promote healing.
Reiki flows from the practitioner's hands to the client. Sessions are conducted on a reiki massage table fully clothed. Clients can choose to have the Reiki practitioner deliver Reiki by a series of hand positions on or above the body or a combination of both. Each Reiki session can and often is different. Some examples of how a full Reiki session can be experienced are:
Warmth in the body
Deep relaxation
Sleepiness
Dream state
Goose bumps
Sensation of energy waves/light pulsing movement
Tingling sensation
Heather specializes in the incorporation of aromatherapy, crystal therapy and affirmations into her Reiki practice and Reiki infused savasanas.