Mission Statement
At The Radiant Touch we believe that every aspect of a person; body, mind and spirit can benefit from receiving massage therapy. Each session is customized to meet those needs by integrating various modalities of massage such as; Swedish massage, Trigger Point, Deep Tissue and neuromuscular therapy into each session. We aim to provide a therapeutic and relaxing experience. We will provide a therapeutic experience that focuses on your problem areas while providing a relaxing atmosphere enabling you to restore your mind and refresh your spirit. We want you to feel heard and know that we are here to listen and help you meet your goals no matter how big or small.
Massage Therapist's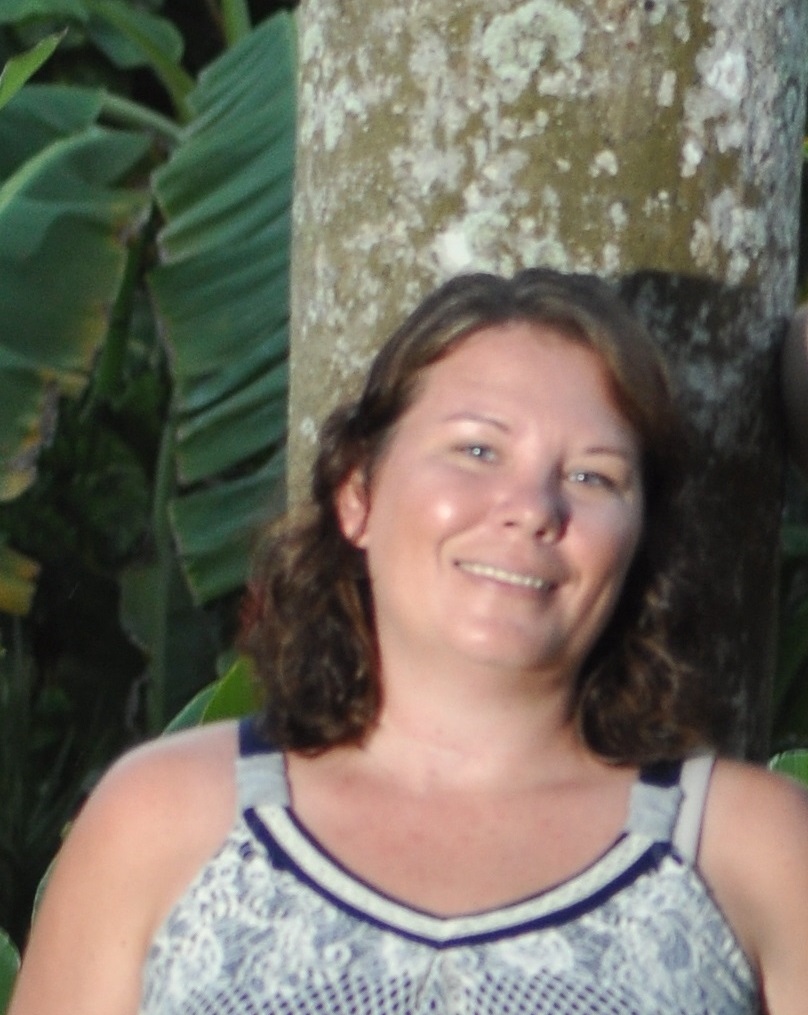 Amanda Mattingly
Amanda Mattingly is currently a Licensed Massage Therapist in the state of Kentucky (LMT) and a Certified Massage Therapist for the state of Indiana (CMT). She decided to go to school for massage therapy in 2007. She was working as a 911 dispatcher and wanted to help people more, not just on their worst days. She graduated from The Louisville School of Massage in Louisville, KY. Her training there was 750 hours. The school focused a great deal on medical and therapeutic massage. She is a big believer that massage is not just a back rub, nor is it just a "luxury" It's so much more than that. Massage can be just for relaxation or for a injury to increase range of motion (ROM) and decrease pain. She has had the privilege to work with cancer patients, some of the benefits for them was diminished stress, decreased pain, improved moods. She has always loved helping people and making a difference in their life, massage allows her to help people wind-down and take a minute for themselves. While on the table you can relax and clear your mind even if for only a hour. Using her hands as well as her heart, she helps her clients relax and bring them back to a world where life is manageable. When a client gets off her table they not only feel relaxed but refreshed and recharged. Mental and physical pain can take a toll on our body and being able to help ease this pain is why she went to massage school. She not only wants to help you recharge and relax she wants to help you take care of your body. Because it you don't take care of your body who's going to?
If you listen to your body when it whispers, you won't have to hear it scream!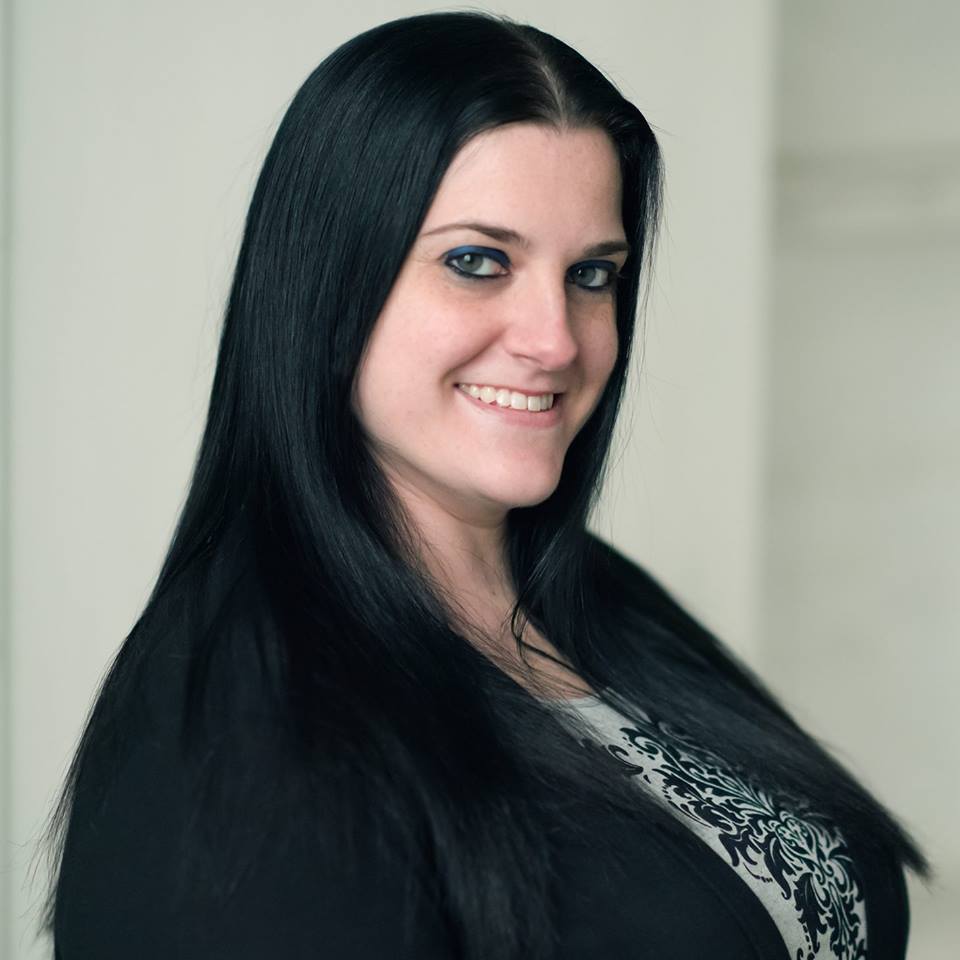 April Sea
April Sea is a licensed massage therapist and graduate from the Louisville School of Massage in 2009. She has over 750 hours of training/education. She has the kind of pressure that ranges from light to deep tissue. She has worked in both the medical field and the spa industry. She is very knowledgeable with therapeutic massage and relaxation/Swedish. Her passion is to help people feel better. Everyone deserves a massage. She specializes in Swedish/relaxation, trigger point, deep tissue, pre-natal, hot stone, Himalayan hot stone, cupping, lymphatic drainage, oncology, and aromatherapy. She customizes each of her sessions to the client's needs whether it would be full body or just a particular area that is needed. She enjoys teaching her clients proper body mechanics and stretches to help them during their daily routines.
Self-care is not selfish. You cannot serve on an empty vessel. - Eleanor Brown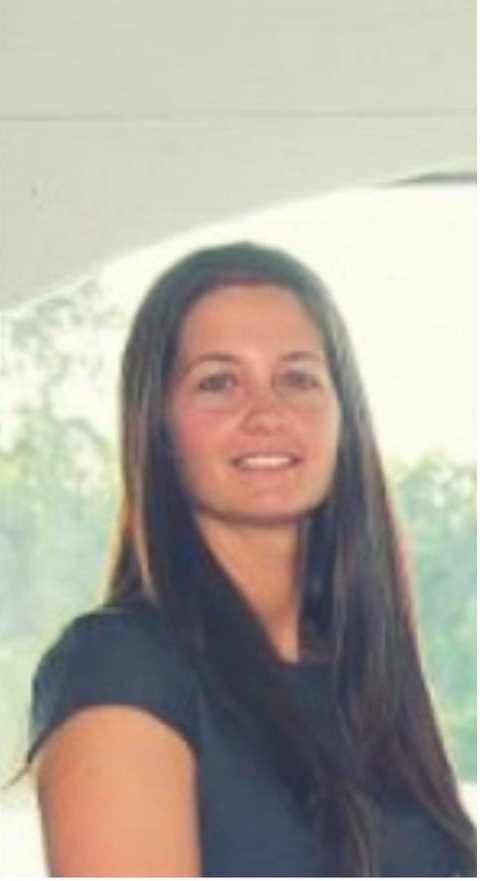 Ashley Reid
Ashley Reid is a licensed massage therapist (LMT) in Kentucky and Indiana, graduated from Louisville School of Massage in 2014, as well as continued education in other modalities, including: deep tissue, sports & injury therapy, lymphatic drainage, abdominal therapy, TMJ dysfunction, cupping, reflexology, barefoot, Lomi Lomi, hot stone, warm bamboo, Shirodhara, and more. Her prior experience in the medical field initially piqued her interest in the extraordinary benefits of massage, and she found her work with prenatal and cancer patients, and those with physical disabilities very rewarding. She believes massage is not a luxury, but a necessity for a person's wellbeing, head to toe! The benefits of massage, such as focus and relaxation for the mind, range of motion and boosted immunity for the body, and improved sleep can essentially give you your life back!
"To keep the body in good health is a duty... otherwise we shall not be able to keep our mind strong and clear." Buddha
Yoga Instructor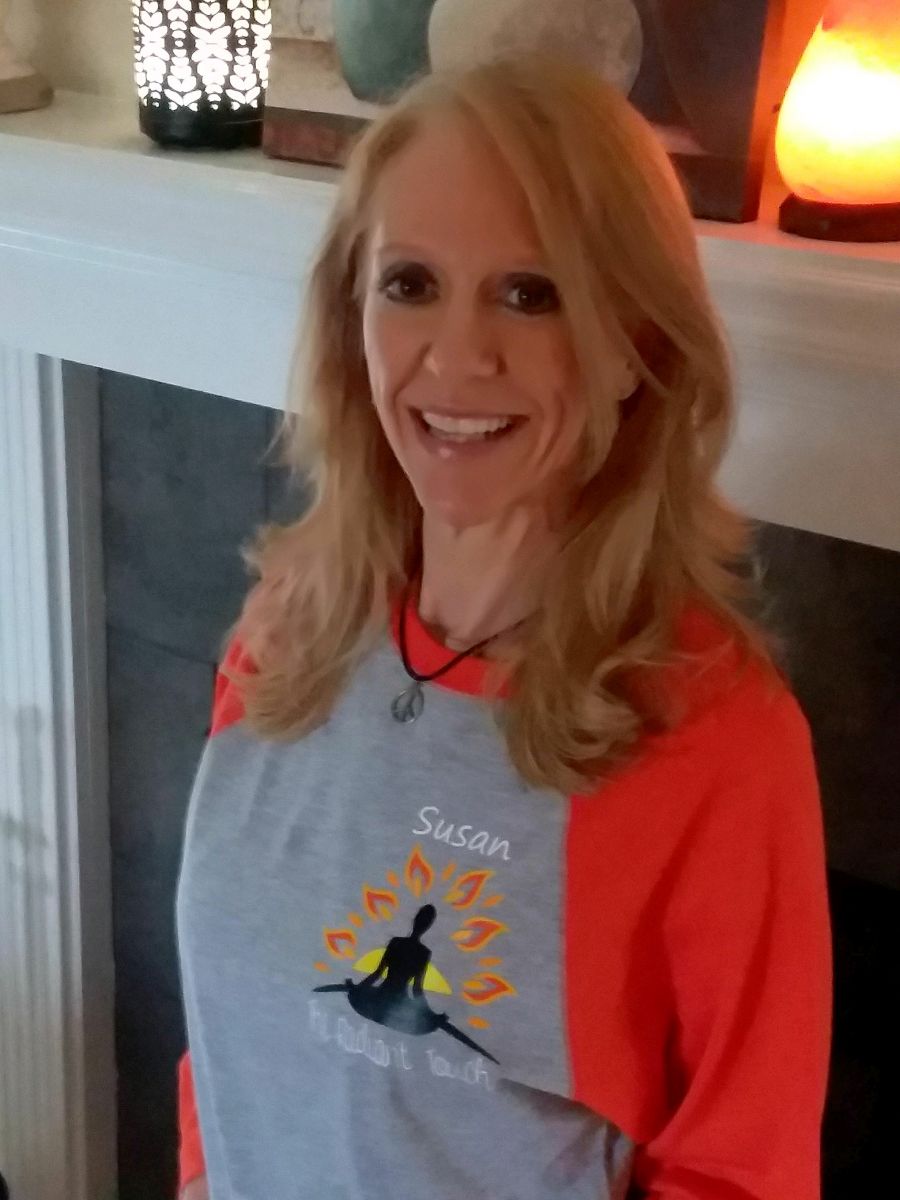 Susan Hanvey
Susan's nature is to seek quality physical wellness and inner peace. That quest led her to practicing yoga over 20 years ago. As every aspect of her life improved, she was led to become a yoga instructor. Susan received her YogaFit Level 1 training in August, 2014 and will complete Level 5 in May, 2018. This amazing journey to RYT 200 included Kids, Seniors, Ayurveda and Anatomy & Alignment. She is very grateful that her passion for yoga is enjoyed as both a student and teacher. Susan enjoys teaching all levels of Hatha yoga that inspires a positive experience of dynamic flow with breath awareness, safe modifications, unity and creative self-exploration.
Susan is also a Reiki Master. completing level I & II in November, 2014 in Frankfort and master training in Tulum, Mexico in April, 2017.She has a deep passion for learning about Ayurveda's approach of living in harmony with nature and our inner beings as the key to promoting universal well-being.
"Make peace with the present moment ." -Eckhart Tolle