Corporate Chair Massage / Employee Health Fair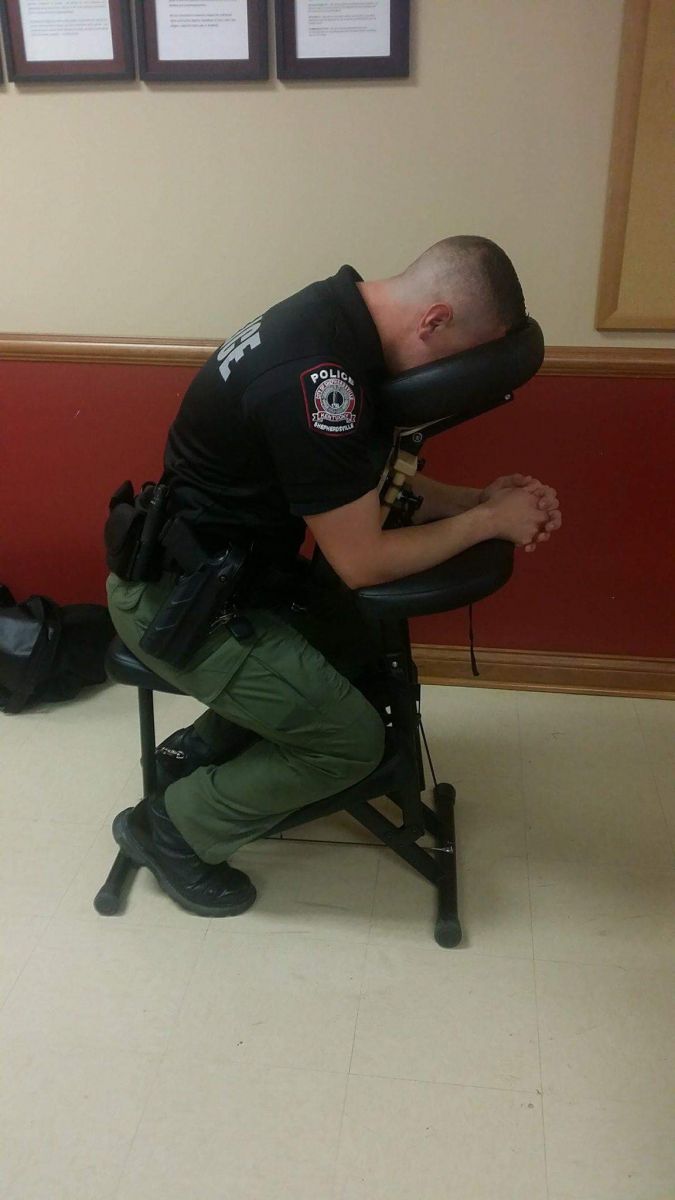 Is your company looking for that perfect way to tell your employees how much you appreciate all the hard work they do ? Let us help, employees love chair massage and happy relaxed employees and more productive.
Call for more information and pricing.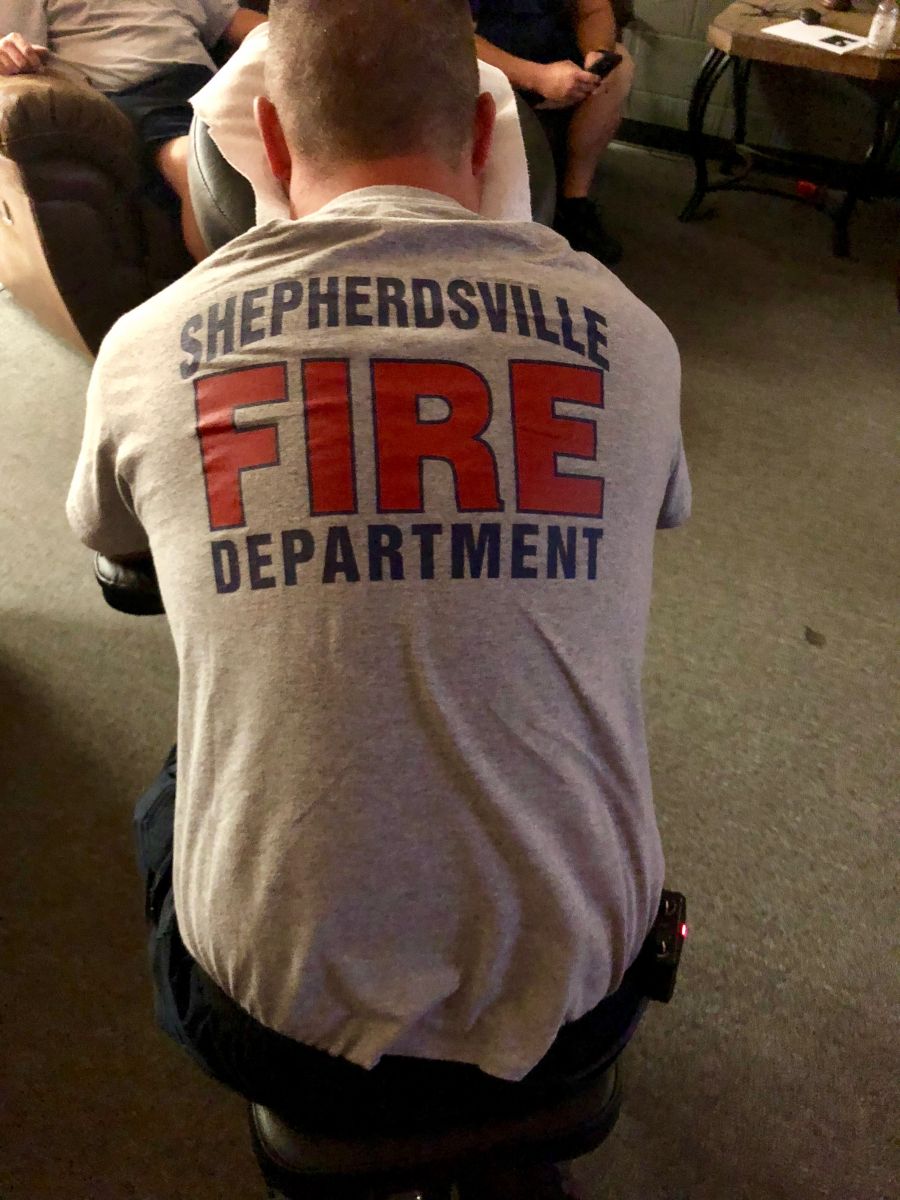 Average cost $70.00 a Hour for one Therapist
2 Hour Minimum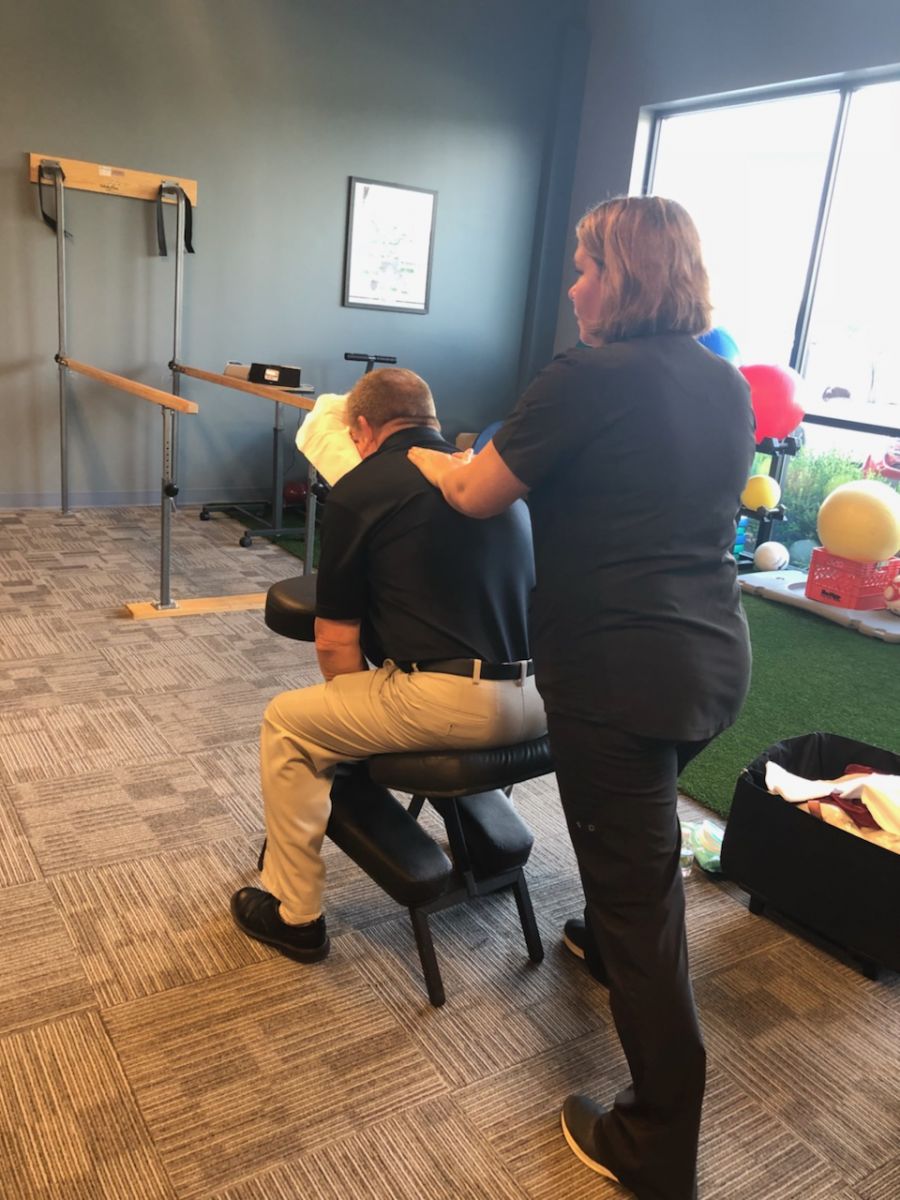 Second Therapist $60.00 a hour
502-709-9601